Look how we have solved their
challenges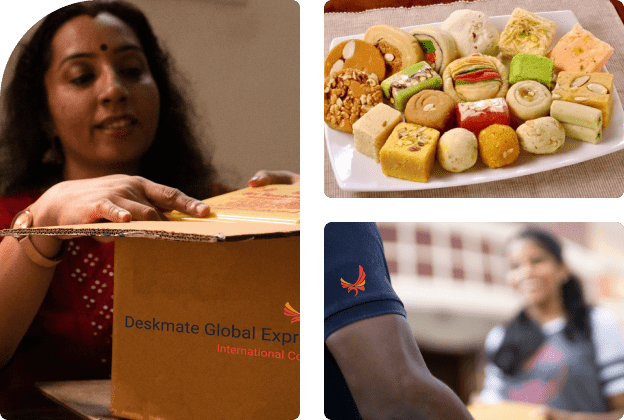 My Daughter from the USA had my homemade sweets after 4 years for Diwali.
my daughter who is a software Engineer working in the USA could not able to come to India due because of her tight schedule work. I was worried that I couldn't be able to celebrate Diwali with my beloved Daughter. My mind convinced me to at least share my sweets with my Daughter.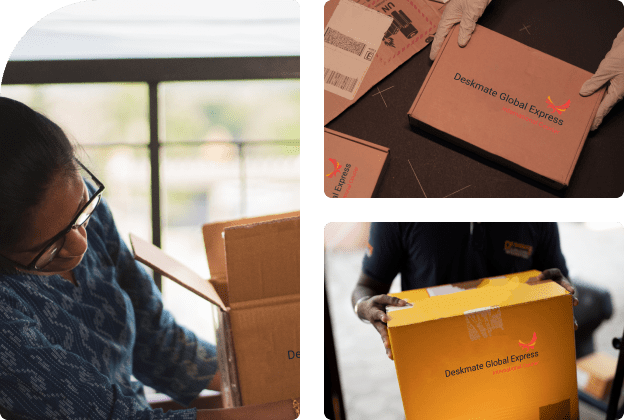 I had sent a life-saving medicine for my uncle to Singapore during the lockdown.
"My uncle, a hardworking businessman who traveled to Singapore for a business meeting, missed his medicine and developed a life-threatening health problem." This issue mystifies us in terms of delivering the medicines at the correct time. "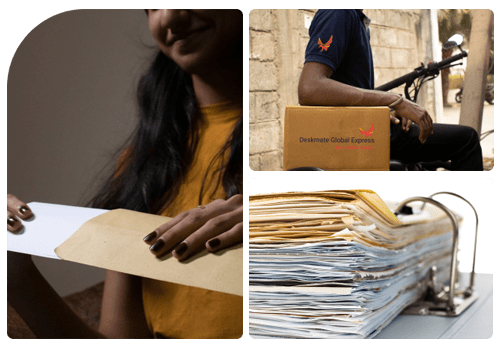 I sent my University joining documents to Russia before the last date by deskmate express courier
"It's my big dream of pursuing MBBS in Russia and I have submitted the application form and documents to the university before the closing date and got the admission" "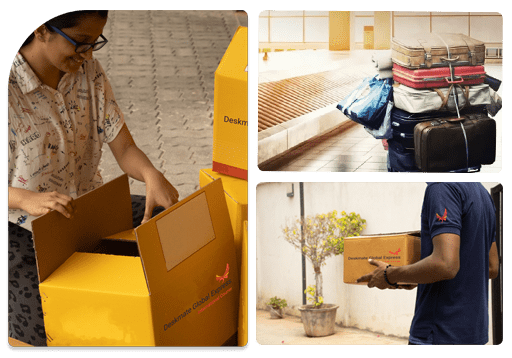 I had excess baggage and I couldn't miss
those here in India and move to London.
"Deepika who is pursuing her higher studies in abroad had completed all the formalities but she needs her excess baggage to her place and would love to live with it. She has carry out that baggae with her"